Dramatically Boost Your Chance for Career Success With A Personal Career Branding Coach!
In 2018, the average job search took over 5 months. It's time to transform the way you've thought about job searching if you're ready to land your Successfully Ever After.
In just 30 days, I'll help you identify your ideal career and market yourself in a way that lands you in the interview seat. There's no need to settle for a job you know isn't the perfect fit.
Together we'll build your personal plan designed to land your dream job with a company you love by:
Decoding the Resume Secret -

Find out what's working—and what's not—by learning how to build a power resume designed with Applicant Tracking Software in mind.

Creating Your Unique Career Brand -

Get clear on your messaging to ensure hiring managers identify you as the ideal candidate.

Learning to Utilize Your Network -

Follow the step-by-step plan for optimizing your personal and digital connections. Over 60% of employers believe referrals bring better candidates.

Building an attention getting profile. -

Learn what catches a recruiters eye and what gets you moved to the bottom of the list.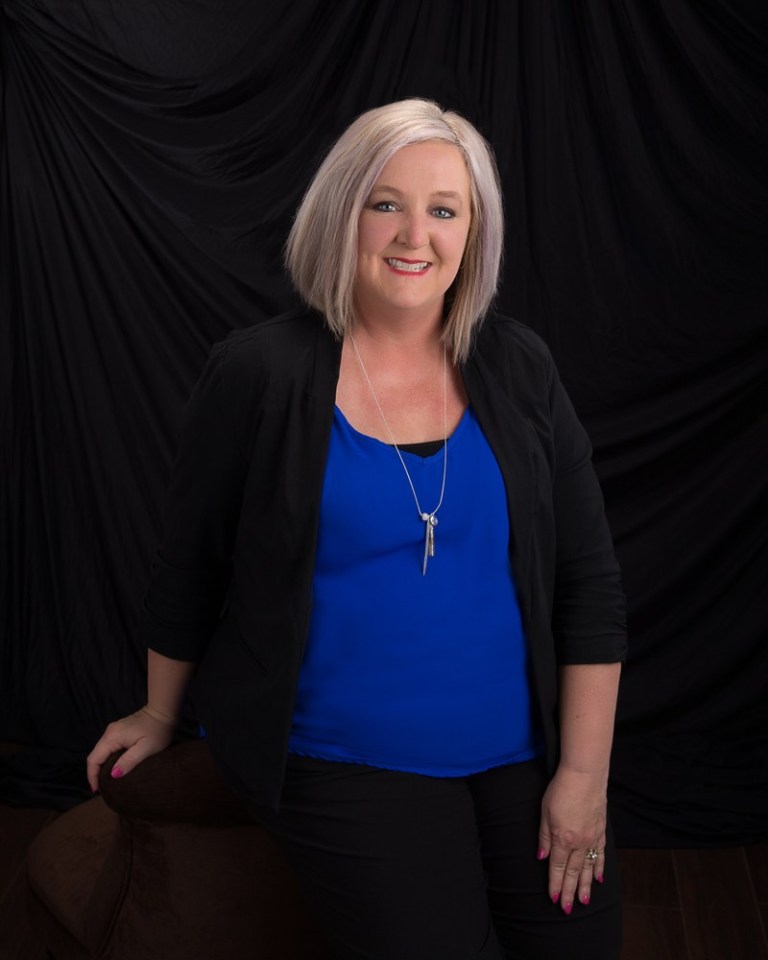 Hi, I'm Chellie! Nice to meet you!
I've got a passion for helping people find their next career. Throughout my corporate career I've been involved with hiring and training employees. I've also spent over 15 years mentoring college students and have seen the frustration and post-graduation depression that comes from not finding a career in their degree field.
This year over 1 million students will be competing for jobs after graduating and an it's estimated over 30 million will be looking for work after the economy opens up from the pandemic. How will you stand out from the crowd?
I've seen the mistakes job candidates make and I know how to fix them. I've designed a program to help you build a personal career brand and develop your career marketing material so you can beat the hiring software (Applicant Tracking Software) designed to eliminate potential candidates and catch the attention of hiring managers.
This program works for anyone motivated to find their dream job. Through Successfully Ever After, you will create a personal career brand highlighting your unique talents and abilities designed to land you the job of your dreams!
With Successfully Ever After, you can address 4 key areas hiring professionals notice and set yourself up to make an impression that gets you hired.
This 30 day program will help you build a personal brand so you successfully navigate the hiring process - whether that's right out of college, during a career pivot or a total career transformation.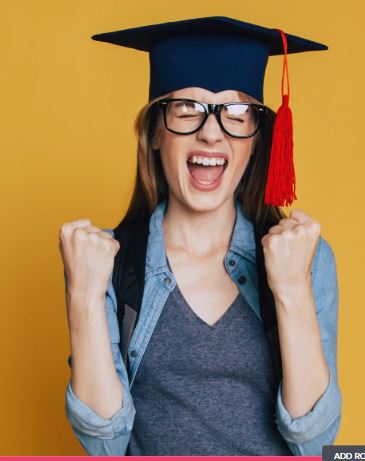 You've Got The Diploma,
Now What?
Only 27% of college grads leave school with a career in their field. After turning your tassel the last thing a graduate wants to do is move back home with mom and dad. It feels like you've lost your independence.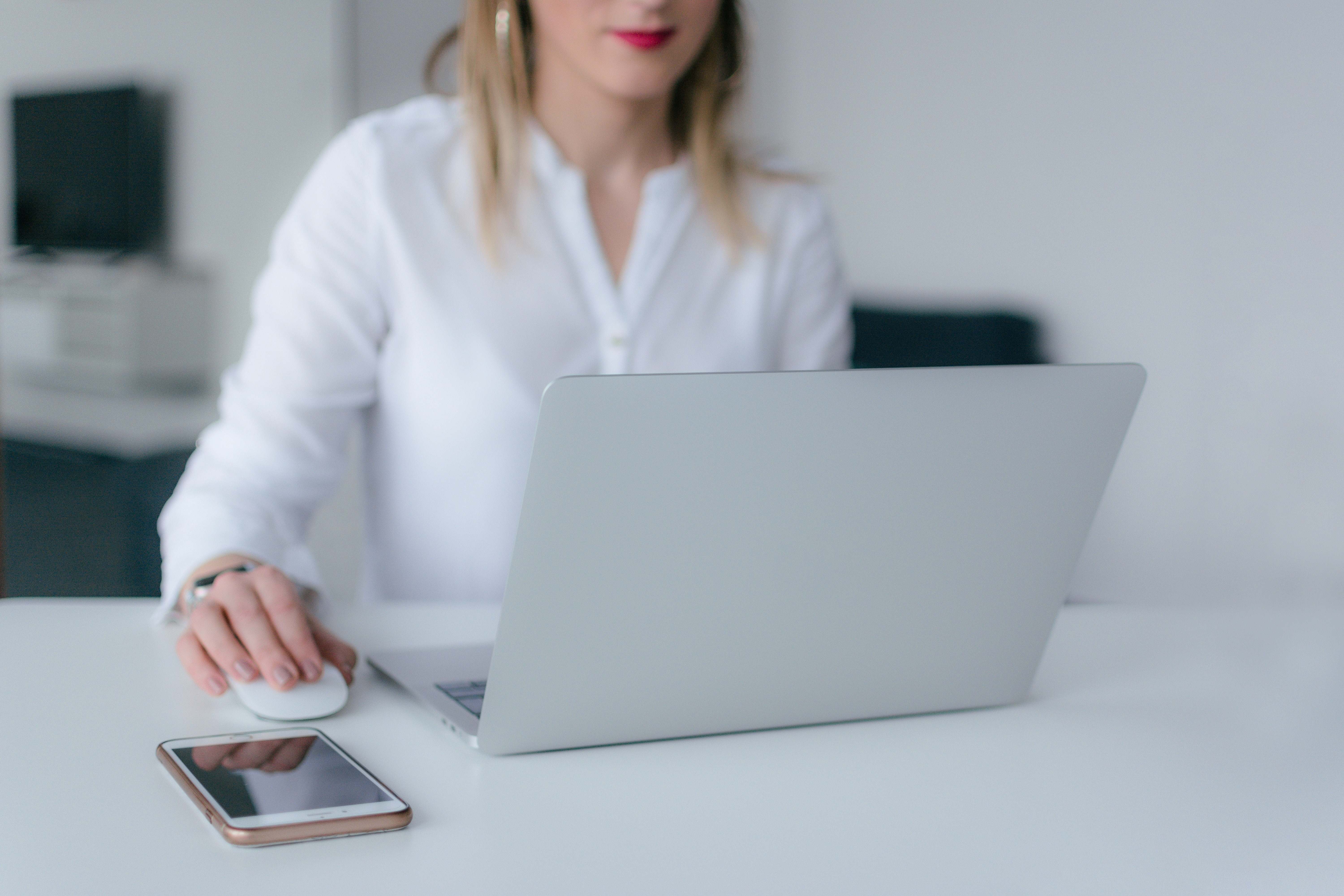 "Experience was a huge roadblock for me. No one wanted to hire me without 3-5 years of experience for an "entry-level" position. I had searched for two years before using these tactics. Now I have a job in my field."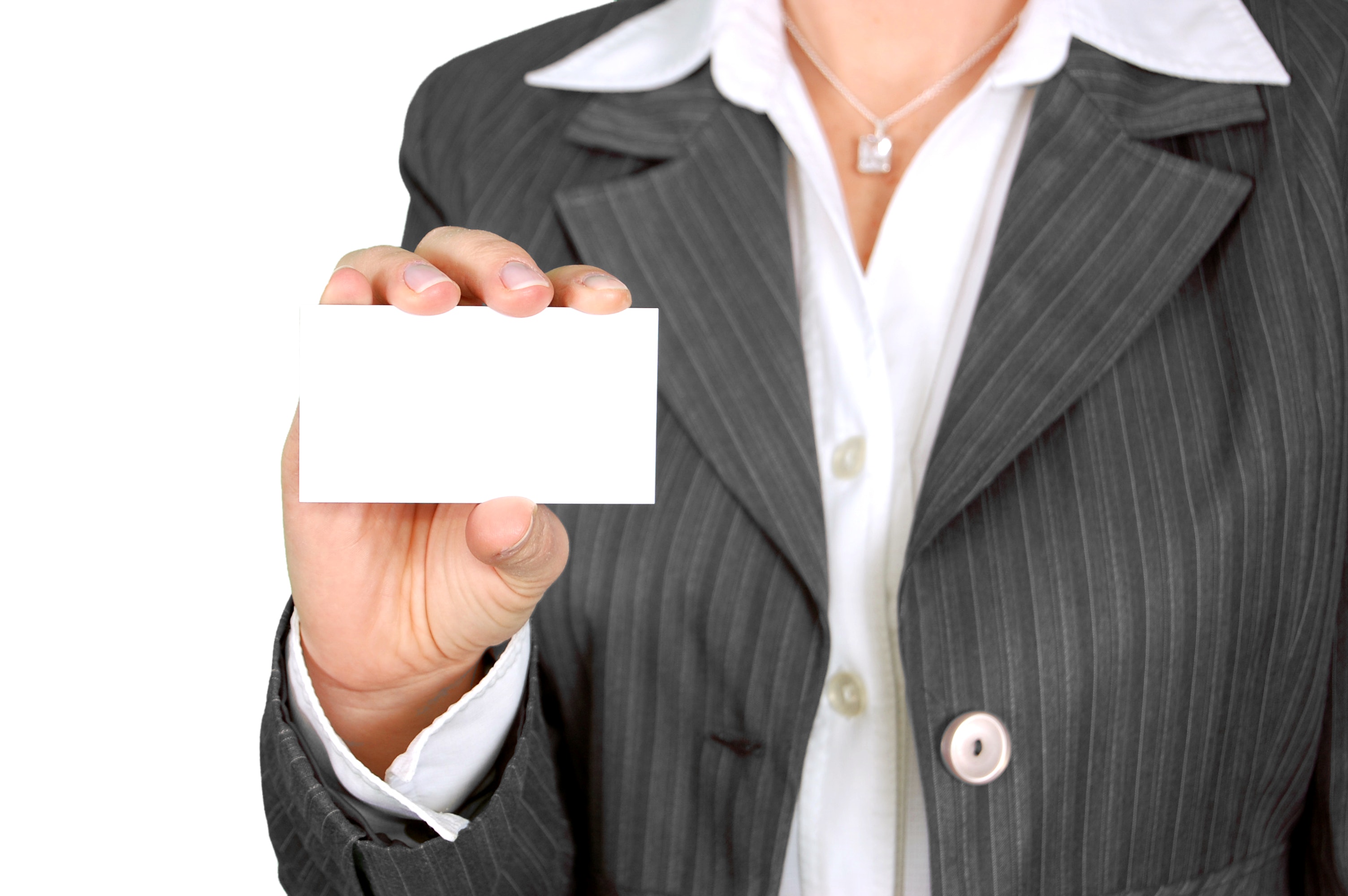 Dallas C.
Marketing Degree
"I learned how to use my network. I found my first job out of college because of a sorority sister. I also learned the value of groups on Facebook and LinkedIn. They are a great resource. Once you make connections there, they are usually willing to make introductions and referrals."